It's helpful to know what to expect before you undergo any surgical procedure. Because the Mohs surgery procedure for skin cancer removal is somewhat complex, it can be reassuring to become familiar with the treatment process ahead of time. Here, you can learn what to expect before, during, and after your procedure.
Consultation with our Mohs surgeons prior to the date of surgery can clarify the specifics of your unique cancer, including the anticipated scope of surgery and potential wound management options. Some surgeries are coordinated with other skilled physicians, such as reconstructive eye surgeons. Patients familiar with the procedure can consult on the day of surgery.
We recommend:
Eat a good breakfast and take all routine medications. Fasting is not required.
Clear a full day for your procedure and make no other commitments, because it is difficult to predict how long it may take. Neighbor island patients visiting Oahu for surgery should schedule the last flight home.
Stop smoking as it can cause failure of reconstructions and increased complications
Do continue all blood thinners unless otherwise instructed. Stopping them could result in serious events like stroke. Bleeding complications in Mohs are rare, correctable, and have identical incidence among patients on or off blood thinners.
Bring reading material or plan to access our complimentary WiFi. A warm jacket or sweater and snacks are recommended.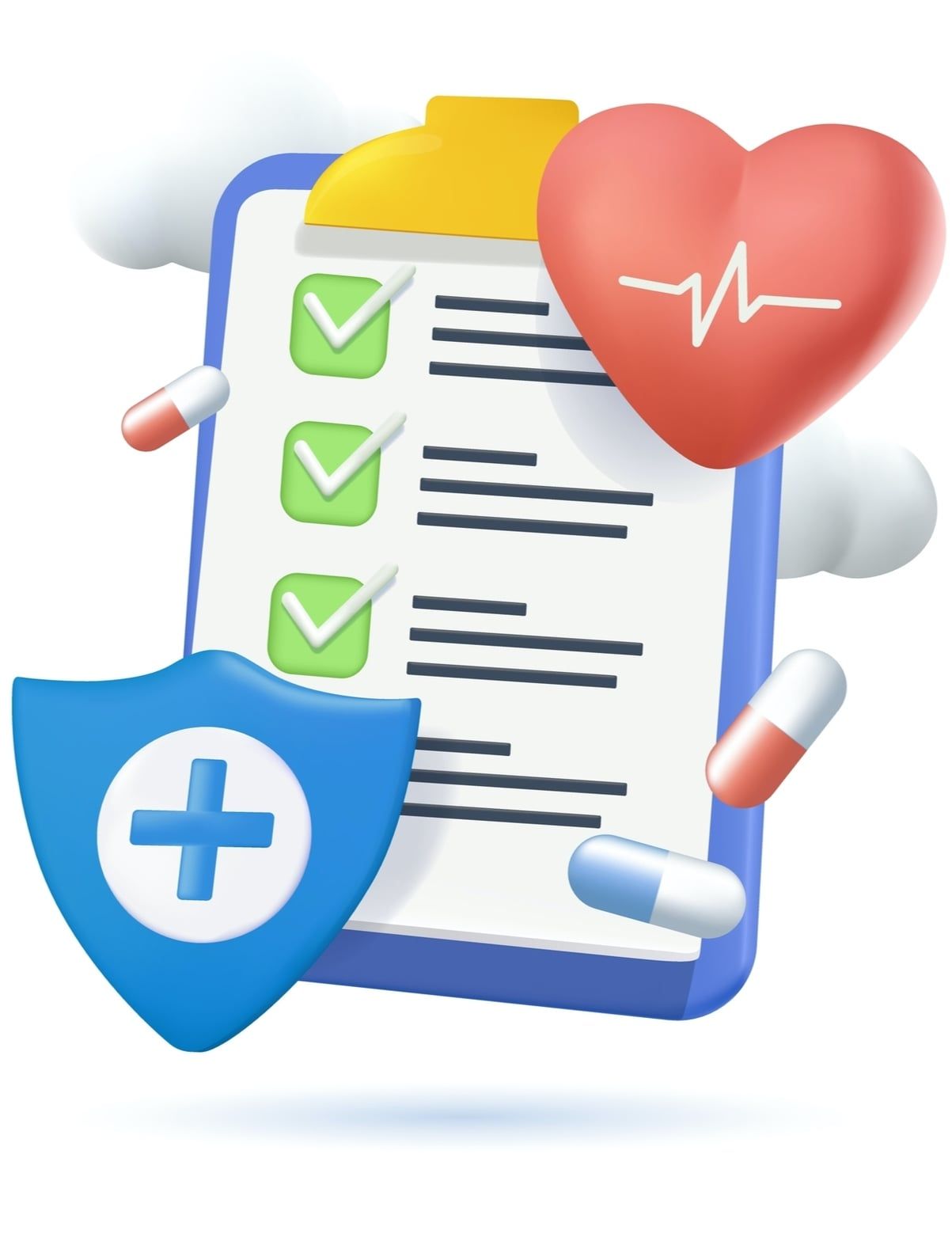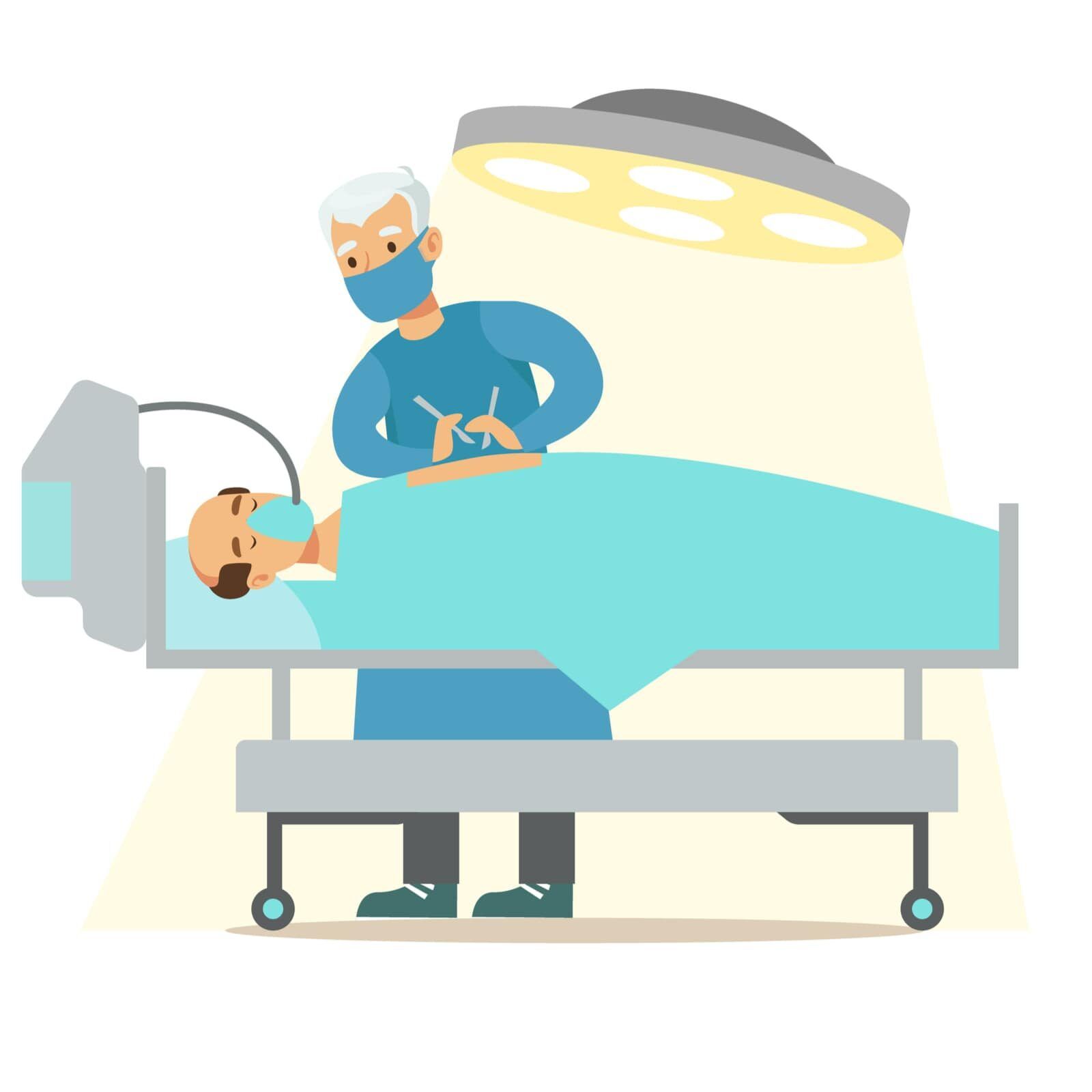 The Mohs surgery procedure is a simple concept: remove the cancer, microscopically check to be sure there is no more cancer, then appropriately manage the wound. Our surgeons are fellowship trained members of the American College of Mohs Surgery who have experienced the complex nuances of this process for thousands of cases, treating a large variety of skin cancers. This page describes the steps they follow for each Mohs surgical procedure.
When your surgery is complete, your Mohs surgeon assesses the wound and discusses your options for optimal functional and cosmetic outcome. Because Mohs surgery spares the maximal amount of healthy tissue, management of the wound can often be simplified and lower risk. Choices could include natural healing without stitches, simple side-to-side stitched closures, or skin flaps and grafts. Every wound is specially managed to maximize aesthetic, functional outcome in accordance with individual patient preference. If reconstruction is necessary, repairs are usually performed the same day as the tumor removal. Wounds requiring a skin graft may be repaired later to maximize graft outcome.
While treatment of your skin cancer is of primary concern, reconstruction of the treated area is also important. After your Mohs surgeon is confident that all of the cancer has been removed, together you will determine how the wound will be repaired. In addition to removing skin cancer, fellowship trained Mohs College surgeons have specialized reconstructive surgery training for repairing the wound.
While your surgeon might be able to give you an idea of whether your reconstruction should take place immediately after surgery or be delayed until later, it's impossible to know the extent of the cancer in advance.
After determining that the affected area is cancer free and reconstruction is necessary, your Mohs surgeon will review reconstructive surgery options with you. Depending on the size of the tumor-free skin defect, one of the following options will be selected:
Small, simple wounds may be allowed to heal by themselves (known as secondary-intention healing)

Slightly larger wounds may be closed with stitches in a side-to-side fashion

Larger or more complicated wounds may require a skin graft from another area of the body or a flap, which closes the defect with skin adjacent to the wound

On some occasions, the patient may be referred to another

reconstructive surgical specialist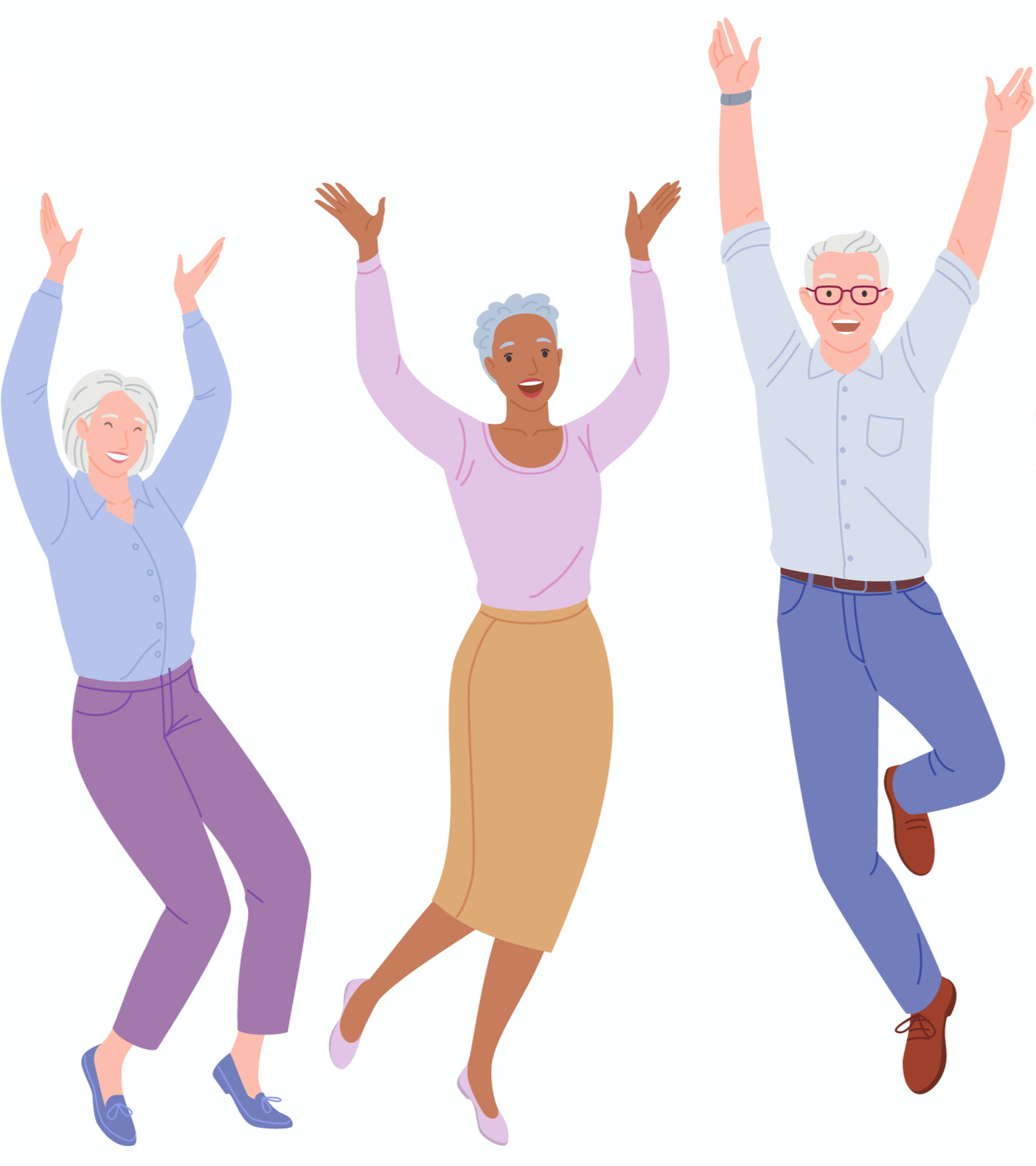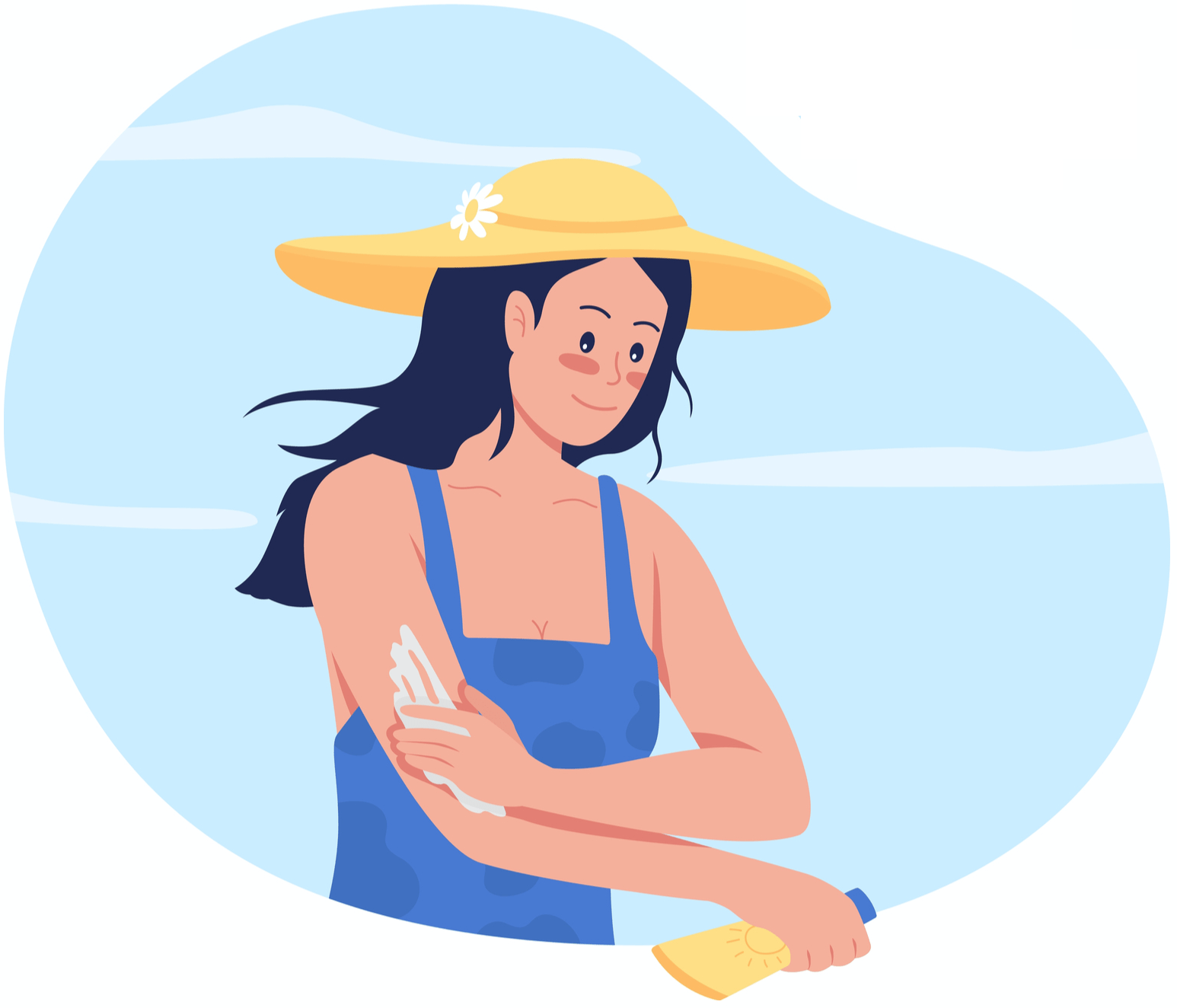 Post-Operative Management
Patients return for post-surgical check-ups after Mohs surgery to monitor recovery. Neighbor island patients make arrangements with their referring providers for follow-up. Final maturation and natural remodeling of wounds may take over a year to be complete. The chance of growing a new cancer at another site is high. Two out of five patients with skin cancer will develop another skin cancer within 5 years. Follow-up with your medical provider is extremely important for early detection of any new lesions. Sun precautions and performing monthly self-skin examinations are essential for prevention and early detection.