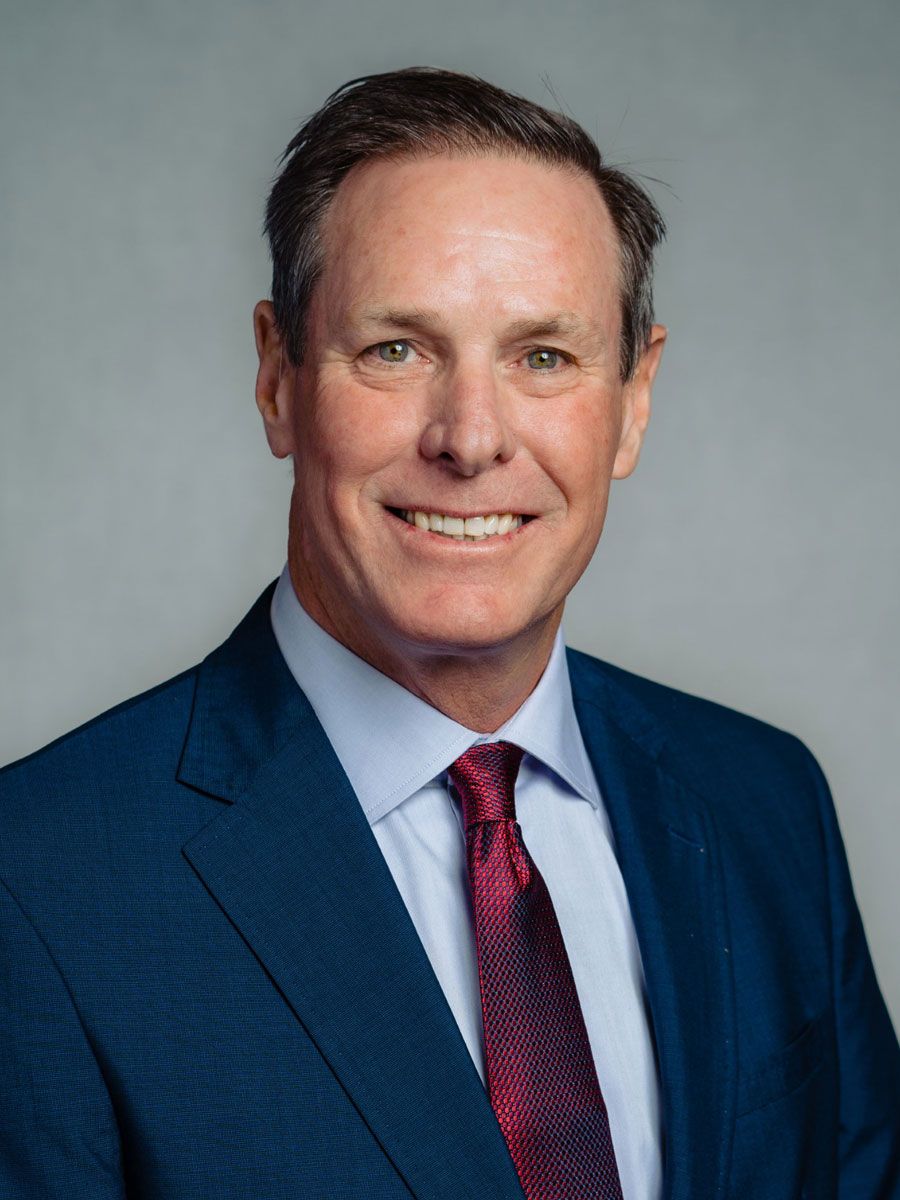 Dr. John Boyer is a native of Coronado, California and graduated cum laude from Occidental College. Dr. Boyer earned his medical doctorate from the Uniformed Services University of the Health Sciences, Bethesda, MD, and received his resident training in dermatology at the National Naval Medical Center.
In 2000, Dr. Boyer completed his Mohs College approved fellowship training in Mohs Micrographic, Cutaneous Oncology, and Facial Plastic Reconstruction at the University of Pittsburgh under the direction of Dr. John A. Zitelli, and Dr. David G. Brodland.
Following fellowship training, Dr. Boyer was appointed Chief of Dermatological Surgery at the National Naval Medical Center, and Dermatology Consultant to the U.S. Office of the Attending Physician, where he served members of the Executive Branch, U.S. Congress, and U.S. Supreme Court. For his role as instructor in the dermatological surgery residency program at the National Naval Medical Center, Dr. Boyer was named Outstanding Dermatology Faculty Member by the National Consortium Dermatology Residency Program.
"Dr. Boyer was highly recommended to me by another patient. The staff was excellent at communicating to me. They were friendly at check in and check out. The nurses were friendly and seemed very capable. Dr Boyer got me in on time. He listened to me and educated me about my situation. He performed the procedure quickly, painlessly and with great bedside manner. I feel confident especially learning about his history of working on members of US House of Congress and Supreme Court. I recommend him."