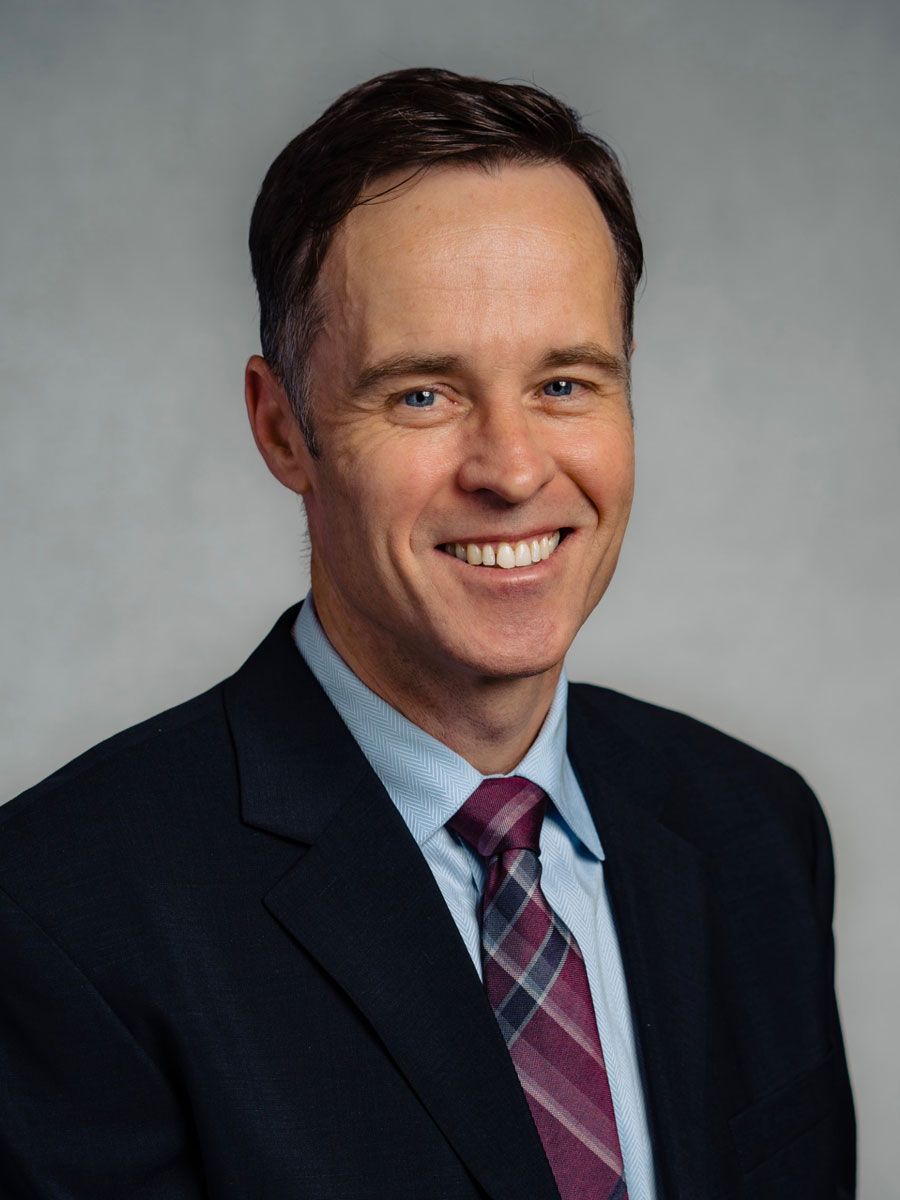 Dr. Patrick M. Ellison, a native of Eugene, Oregon, graduated magna cum laude with a Bachelor of Science degree in Organic and Biochemistry from the University of Oregon where he was elected to the National Chemistry Honor Society, Phi Lambda Upsilon. He received his medical doctorate from the Uniformed Services University of the Health Sciences, and was elected to Alpha Omega Alpha, the medical honor society. Dr. Ellison completed his resident training in dermatology at the San Antonio Uniformed Services Health Education Consortium where he served as Chief Dermatology Resident. He was selected by his peers, faculty, and mentors for the prestigious Monte Lewis award, given to the resident that embodies the highest standards of professionalism, compassion, mentorship, and scholarship in the field of dermatology.
Dr. Ellison completed his fellowship training in Mohs Micrographic Surgery, Cutaneous Oncology and Facial Plastic Reconstruction at the University of Pittsburgh in 2013, under the direction of Dr. David G. Brodland and Dr. John A. Zitelli.
"I had a basal cell carcinoma removed, very near to my eye, and could not have been more grateful for Dr. Ellison's MOHS surgery expertise at this time. He also referred me to a wonderful ocular surgeon for the specialized repair the following day. It was my first time dealing with any Derm issue and Dr. Ellison's calming, confident manner and excellent communication skills, together with his caring staff were just the support I needed. Mahalo all."