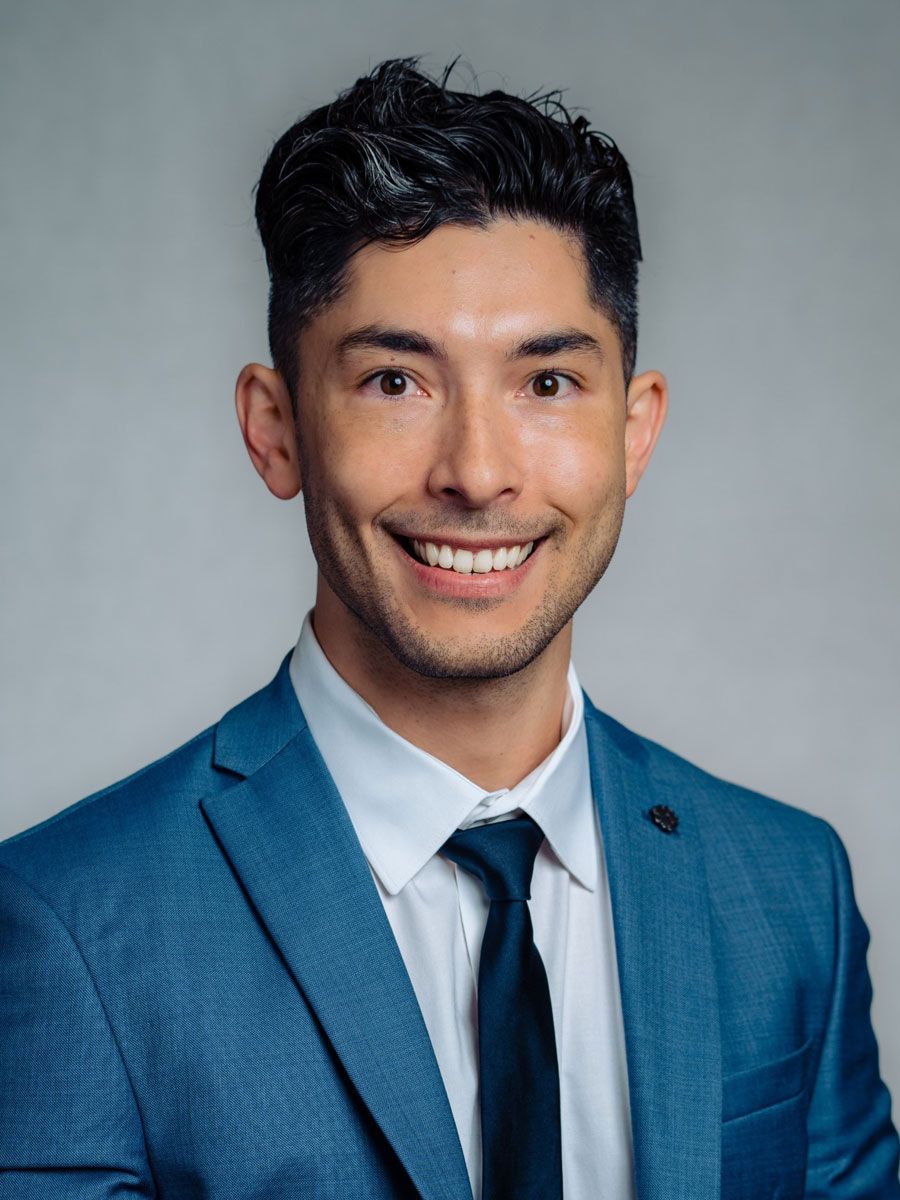 Dr. West Mori is a native of Kailua and graduate of Le Jardin Academy. He graduated cum laude with a Bachelor of Arts in Biochemistry from Colorado College, making him the first in his family to graduate from college. He received his medical doctorate from the University of Pittsburgh School of Medicine, where he was elected student body president and inducted into the Alpha Omega Alpha (AΩA) national medical honor society. Dr. Mori completed his residency training at the University of Minnesota, where he served as chief dermatology resident and was recognized by his department chair as a leader among his peers through his appointment to "residency leadership academy."
Dr. Mori completed dedicated fellowship training in Mohs Micrographic Surgery & Dermatology Oncology with an emphasis in facial plastic reconstruction at the University of Minnesota under the direction of Dr. Ian Maher and Dr. Adam Mattox. He has treated thousands of patients with skin cancer using Mohs surgery. He is passionate about facial reconstruction, including with plastic surgery techniques like skin flaps and skin grafts, to restore form and function after Mohs surgery. Along with his associates Dr. John Boyer and Dr. Patrick Ellison, Dr. Mori is among the select few Mohs surgeons in the state of Hawaiʻi (and in the entire country) who have expert training in the treatment of melanoma with Mohs surgery by using specialized immunostains.
"Dr. Mori explains things clearly and calmly. I was nervous to have the surgery on my nose, but he told me exactly what to expect. He had a clear plan for everything and is very compassionate. I have been following his advice about using Vaseline and then silicone gel to the scar to a T, and I am very happy with my result so far. Another reason you can tell he is a great doc is how respectful and polite he is with his nursing staff too."